Kona
Max 330 Mega Pro-Gear Spec

Capitan Odra escribió:la demo del sonci carreritas me ha encantao
Si no haces post oficial se confirmará que suckeas mucho.
________________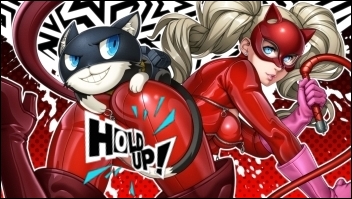 Ahora que sabemos quién eres tú, sé quien soy yo. ¡No soy un despojo! Todo tiene sentido. ¿En un cómic sabes cómo se nota quién va a ser el malvado? Es justamente el opuesto del héroe y la mayoría de las veces son amigos, como tú y yo.
---
Jugando:Persona 5 (PS4), Injustice 2 (PS4), Tales of the Borderlands (PS4)Leyendo:Malaz El libro de los Caídos Vol 1: Los Jardines de la LunaViendo:Bloodline (T3 03/10), El Ministerio del Tiempo (T3 01/13), Por 13 Razones (01/13), Brooklyn Nine-Nine (T3 16/22), Dragon Ball Super (89/¿?), Grey´s Anatomy (T13 15/22), The Big Bang Theory (T10 21/24), Arrow (T5 16/23), Black Mirror (T3 02/06)
---

Permisos de este foro:
No puedes responder a temas en este foro.